SharonMirage
Sekti
Pranešti prisijungus
Prisegti modelį
Atsegti modelį
32, Skorpionas, Russia, Romania
Paskutinis prisijungimas:
2023-05-31 13:03:56
Slaptažodžiu apsaugotos nuotraukų galerijos Nude and horny me!!!
22

Nuotraukos
22 photos
Svarbi
SharonMirage
informacija
| | |
| --- | --- |
| Lytis | Moteris |
| Seksualiniai pomėgiai | Biseksualas |
| Amžius | 32 |
| Ūgis | 5'10" - 6" [175cm - 185cm] |
| Svoris | 100 - 120 lbs [45 - 55 kg] |
| Plaukai | Tamsūs |
| Akys | Mėlynos |
| Kilmė | Europos/Kaukazo |
| Kalbos | Rusų, Anglų |
| Gimtasis miestas | Romania |
| Intymi šukuosena | Nuskusta |
| Krūtinės dydis | Didelė |
| Užpakalis | Vidutinis |
My various vocal tones darts to your most sensitive sexual zones. Some guys cum without even touching their dicks! Whether I'm fetching, teasing, straight-forward, I will make your body shiver, your legs tremble, and your cock get electrified!
I'll be everything your wife isn't and do all the things your girlfriend won't!
I have a lot of fantasies in my head and want to play them out with other men . I love role play, porn or just having a chat.
Have dirty thoughts? Come in to share. I am not looking for rudeness but a whole lot of kinkiness.
Hey sexy , i am Natasha, nice to meet you!
I am the right person to indulge yourself with!
When you're ready, I invite you to visit Me. Then, we can explore your fantasies and desires in a way you've never done before.
Are you having a lonely night? Maybe I am too. Give me a call and just say hi or take advantage of me. I won't say no, as long as you stay within the site and common sense's rules.
Ką aš veikiu per internetinę kamerą
SharonMirage darbo valandos
Hello, darling
At heart, I have always been extremely curious: my interests span from everything
from philosophy to sports (and you should see how cute I look in my swimming suit!).
My fascination with communication skills, kink, spontaneity, and naturally warm personality makes me perfect girl ;)
I have a modelesque body, with long legs, the tiniest of waists, and a wide smile that is pretty often on the verge of laughter or a silly joke.
My close friends consider me to be brave, witty, and empathetic, just as much as I am adorably charming...
Well you can see is it true or not.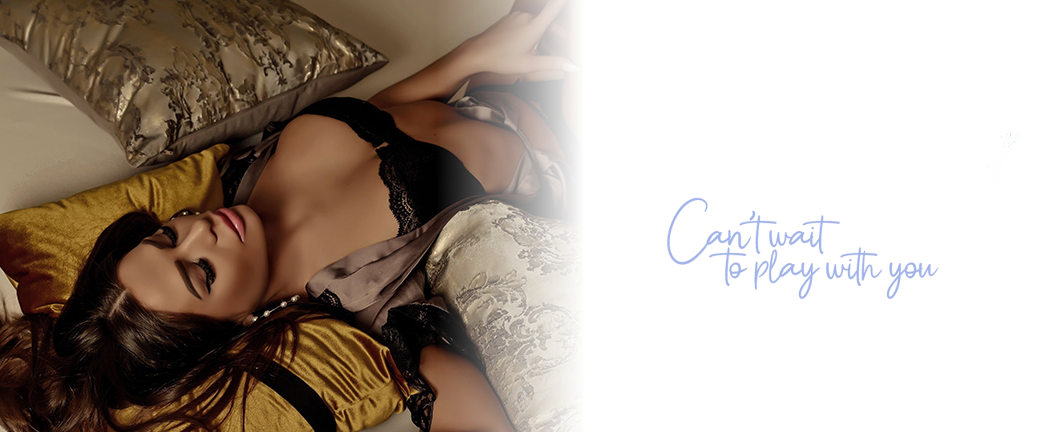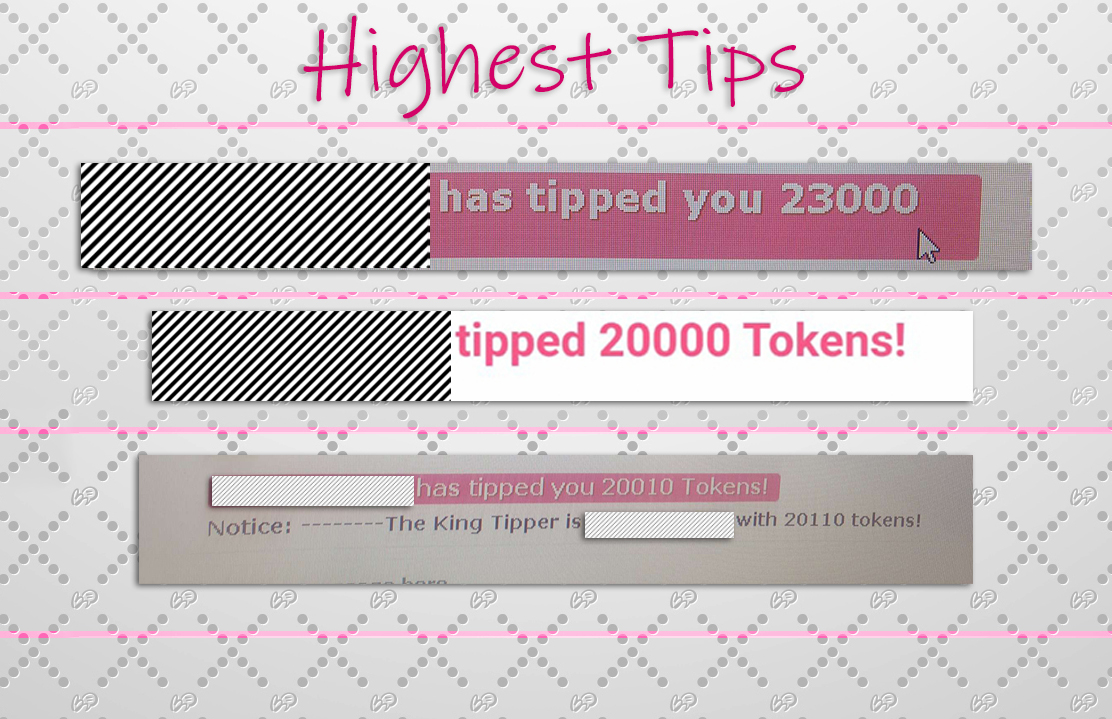 Who want to join me ?!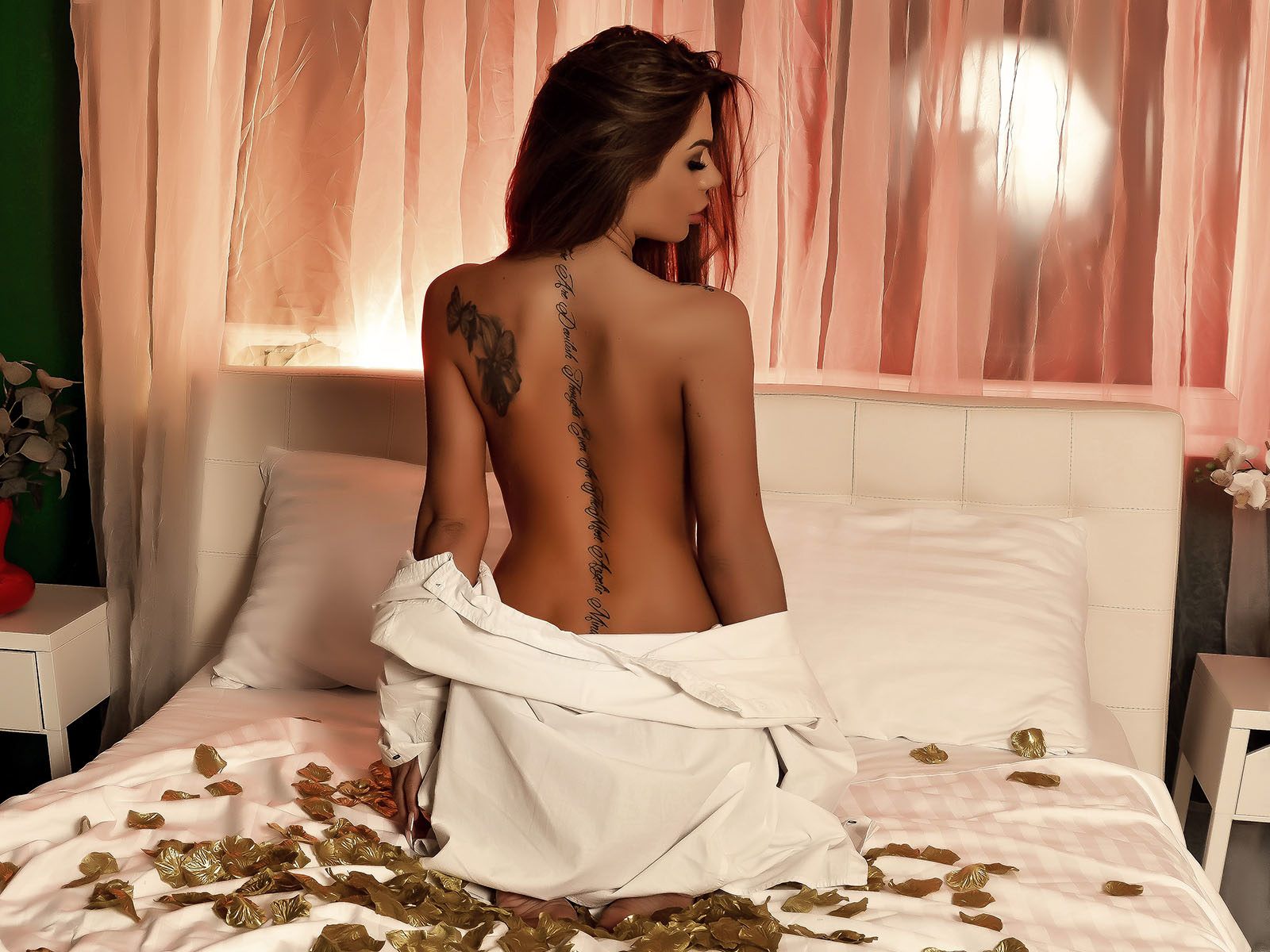 Let's Test The New Car!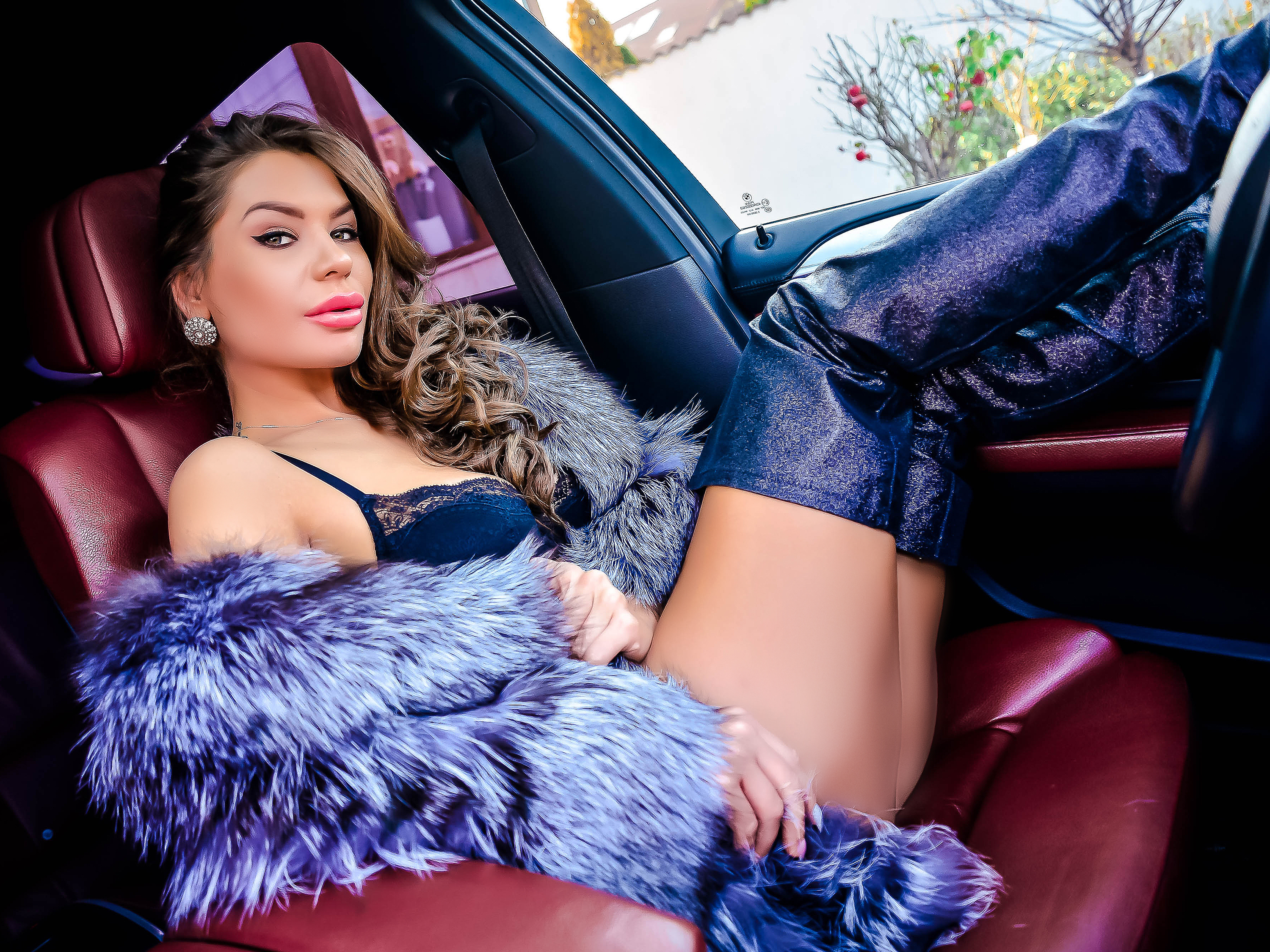 Enjoy me in the Shower!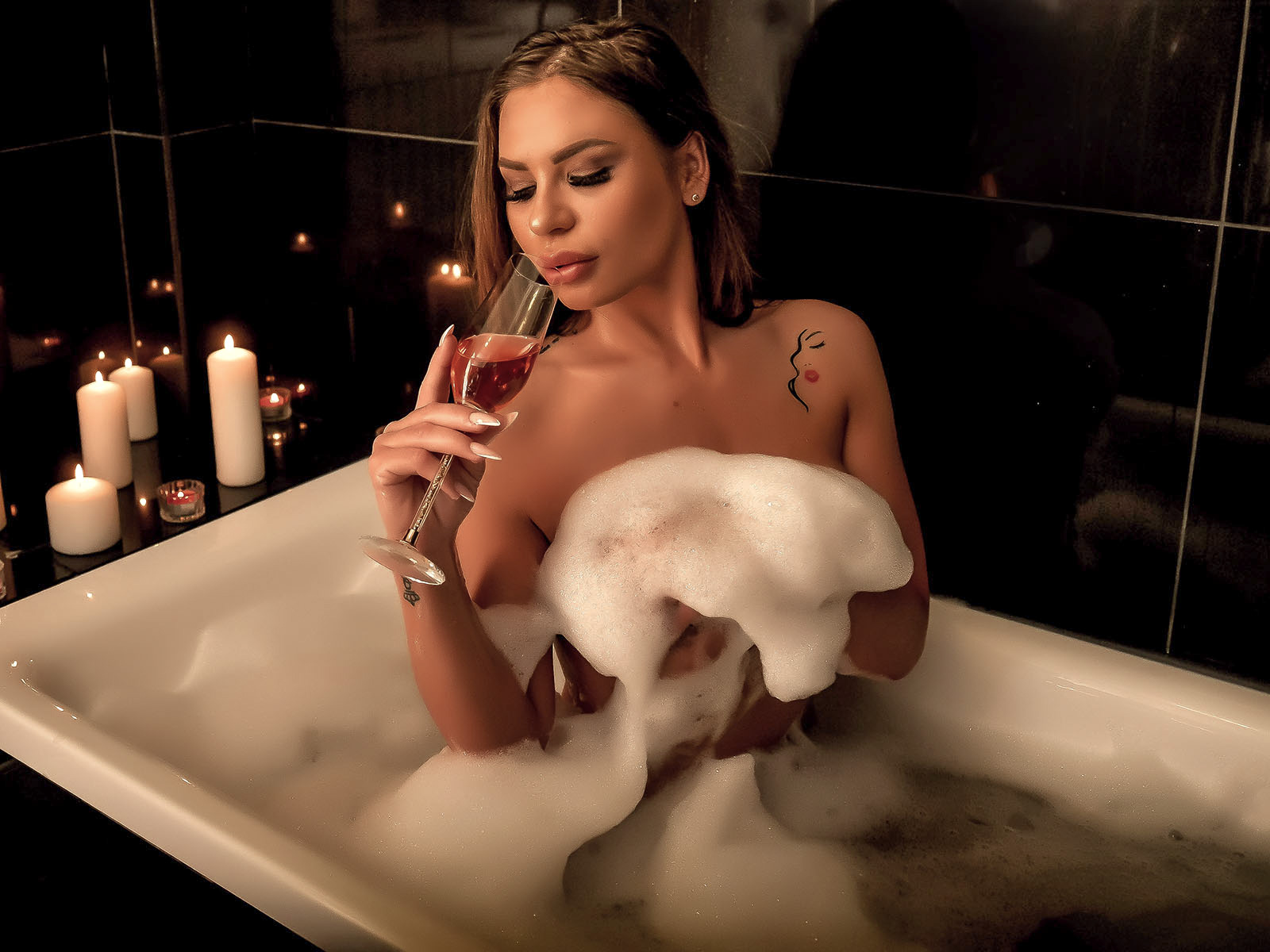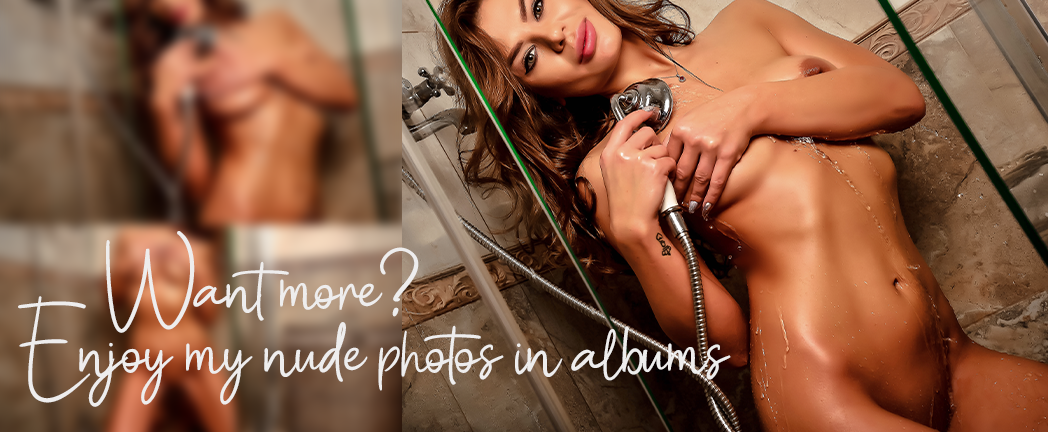 Mėgėjiški SharonMirage klipai
Hot bath Show
1:35
Peržiūros

383
PIRKTI 333 žetonų
pool tease
2:07
Peržiūros

162
PIRKTI 777 žetonų
play in car
1:09
Peržiūros

117
PIRKTI 350 žetonų
Shower play
1:11
Peržiūros

52
PIRKTI 333 žetonų
SharonMirage norų sąrašas
1

make my dream be real (help me to make money to buy car what cost 70.000$)
Skaityti daugiau
2

help me to travel in Bahamas 40.000tok
Skaityti daugiau
3

big dream to have one tip 100.000tok
Skaityti daugiau
Pamatyti daugiau komentarų